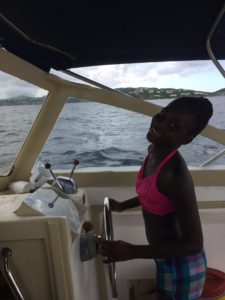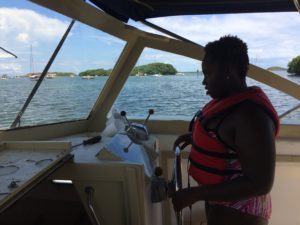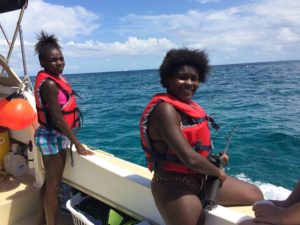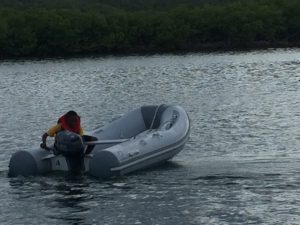 VIPCA is so proud to support MVP – the Marine Vocational Program.
MVP students will enrol in the VIPCA Marine Apprenticeships and all receive scholarships to support their ambitions to be Captains. Keep up the good work Jimmy Loveland and thank you for your inspirational work.
https://www.gofundme.com/marine-vocational-program-mvp
Executive Director Oriel Blake spends one day a week training 8-10 students from the Boys and Girls club, St Thomas.
Training is mostly hands on boat handling skills using the MVP power vessel and dinghy as well as snorkel and swimming classes, scuba diving, kayaking, line/rope handling (throwing, anchoring, splicing, mooring, securing moorings and warps, knot tying…. but also theory classes about boat handling, passage making, rules of the road, safety onboard, fire prevention, sea survival…
If you're interested in volunteering or funding MVP directly please contact info@vipca.org