Our Puerto Rican neighbours were amazing in their relief efforts saving USVI after Hurricane Irma… now it's time to send some of that relief back after their devastation from Hurricane Maria. 44% of the 3,500,000 Americans living on Puerto Rico do not have access to clean water and are in desperate need of food.
You can click the donate button, this money will go directly into purchasing supplies to send by vessel DREAMSONG, Captained by Hank Hampton, departing from Yacht Haven Grande on Tuesday 3rd Oct.
You can phone VIPCA on 340-642-0656 to arrange a delivery time for your donations on Monday 2nd Oct at Yacht Haven Grande, St Thomas.
Items to donate, or if you donate money these items will be purchased on your behalf:
• Water filtration systems
• Non-Perishable Food items – Canned or dry goods
• Non-Perishable Baby Food
• Solar powered chargers, flashlights, fans, gadgets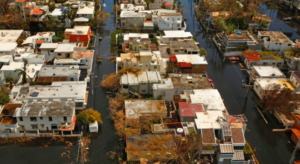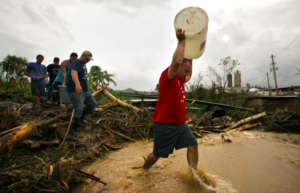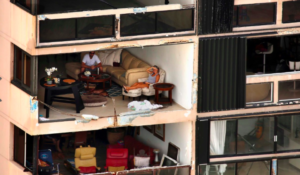 Thank you, from all of us at VIPCA.