CHARTER BROKER REGISTRATION
11 - 14 November  2019,  hosted by IGY Marinas' Yacht Haven Grande, St. Thomas, VIPCA looks forward to this annual USVI Charter Yacht Show developing benefits not only for charter vessels <80ft, but also appealing to the interests of superyachts in this year, and those to come. Fully catered evening events will include pertinent pre-season industry updates as well as crew-broker networking.
Reserve accomodation at our Yacht Show  preferred hotels and get 15% off the published rates when you quote "VIPCA" as your booking code by email / phone.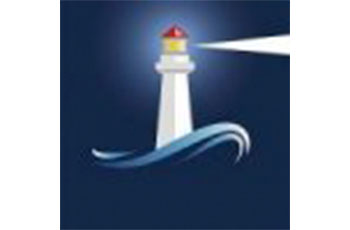 VI Best Taxi will be available daily throughout the show for only $10/pp return to drive you between your hotel and Yacht Haven Grande daily departing 8.30 / 9.30 AM & 9.00 / 10.00 PM. VI Best Taxi is also availble for airport pickups: contact VIBestTaxi@gmail.com / 340.474.1346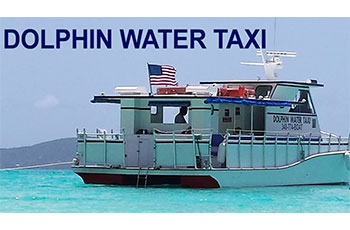 Complimentary! Dolphin water taxi crew are offering the Nanny Cay to YHG trip for free, with only the collection of $40pp in fees and dep taxes / $60pp returning to the BVI. The Dolphin Shuttle arrives in Red Hook and will - also complimentary - transport you to YHG by private cab having cleared in at Cruz Bay.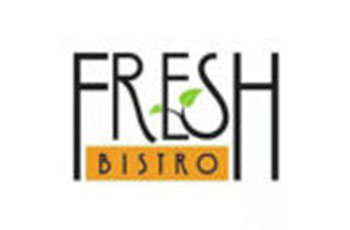 Dine at Yacht Haven Grande's Fresh Bistro, Grand Cru and Fat Turtle for discounted lunches throughout the yacht show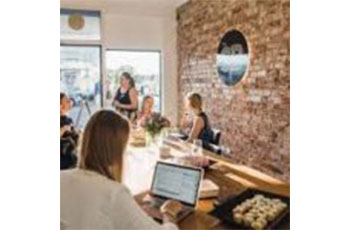 A broker's air-conditioned business lounge will be available in the marina throughout the show with free wifi and refreshments.
Charter Yacht Show Schedule of Events:
11th-14th Nov: Yacht Viewings 9am-5pm with lunch break 12pm-1pm
10th Nov: Invitation only Captains and Crews cocktail with Members, Directors and VIPs
11th Nov: "Marine Expo" trade show for marine vendors to exhibit and share industry updates for and with crew
12th Nov: "Concours de Chef" competition with two categories for over vessels over 70ft and under, judged by a celebrity chef
12th Nov: Evening broker yacht viewings - themed yacht-hop event
13th Nov: Yacht Show Awards ceremony dinner and sunset cruise
New superyacht pavilion exhibit and VIP lounge
14th Nov: Day Charter Yacht Show Conference and Cocktail with VI Hotel and Tourism Association
Joining VIPCA as a Broker Member:
4 day Access to the USVI Charter Yacht Show including all evening event catering
Provides your business a listing, with hyperlink, in the VIPCA Marine Directory online
Did you know that your membership gives access / contributes to all of VIPCA's projects and programs?
Improving Customs and Border Protection facilities
Promoting USVI marine charter tourism - see our latest video VI Yachting is Still Nice!
Marine directory of local information, technical advice and resources
Marine Vocational Training to help track VI youth into the marine industry will provide marine apprenticeships in partnership with the Department of Education
Gaining ease of access for your charter vessel between the USVIs to the Spanish Virgins (no more bonds!)
VI Marine Rebuild Fund - moving forward the proposal to manage new transient moorings in more USVI bays and opening bays and beaches for charter vessel access
Compliance guidance for mariners and vessels and access to training

OR, if you are not interested in joining VIPCA and wish to pay only for entry to the USVI Charter Yacht Show Nov 11-14 2018...
New Brokers: message from CYBA:  There are lots of yachts to be seen, crews to meet and brokers to fit in. In order, to get the most out of the charter yacht show CYBA recommends that ALL new brokers complete the New Broker Online Course presented by CYBA (Charter Yacht Broker Association). The course is designed to give you a thorough knowledge of the yacht charter business, and provide a resource for you to refer back to for guidance as your career evolves.
USVI Term Charter Yacht Show Registration
Fields marked with an 
*
 are required