VESSEL MEMBERSHIP (with optional Yacht Show Registration)
FOR YACHT SHOW REGISTRATION: If your vessel is a current VIPCA Member with a payment subscription, and still operating within compliance with up to date and active insurance, licences and certifications, please proceed to yacht show payment directly.
Vessel memberships provide access to Yacht Fleet Insurance as well as marine vendor and marina discounts (see below VIPCA vendors).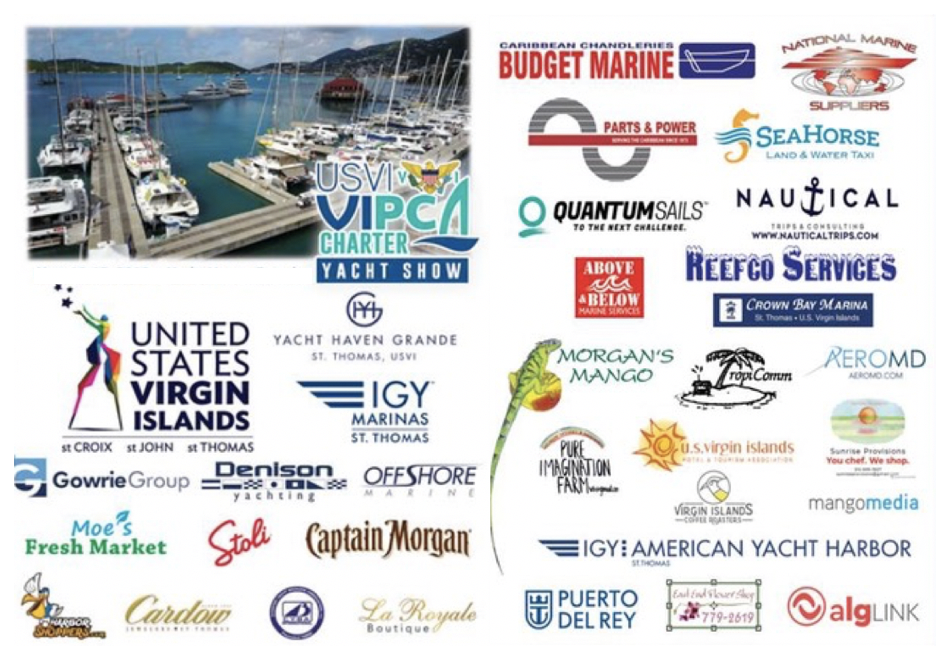 *No access to Medical Insurance with Vessel Membership - please join as a Crew Member.

DAY-CHARTER VESSELS: Select the option for a dual membership with the VI Hotel and Tourism Association to get $100 off each association's dues and receive double the benefit with advertising at the VIHTA airport booth as well as on VIPCA's website plus advocacy through VIPCA while contributing to our many other projects and initiatives.
If you already have a vessel membership subscription please proceed directly to the one time payment for USVI Charter Yacht Show if you wish to register.