First time exhibitors for the USVI Charter Yacht Show join VIPCA and proceed to payment for both Vessel Membership and Yacht Show Registration.

Vessel memberships provide access to Yacht Fleet Insurance as well as marine vendors and marina discounts (see below). NB there is no access to Medical Insurance with Vessel Membership - please instead or additionally join as a Crew Member.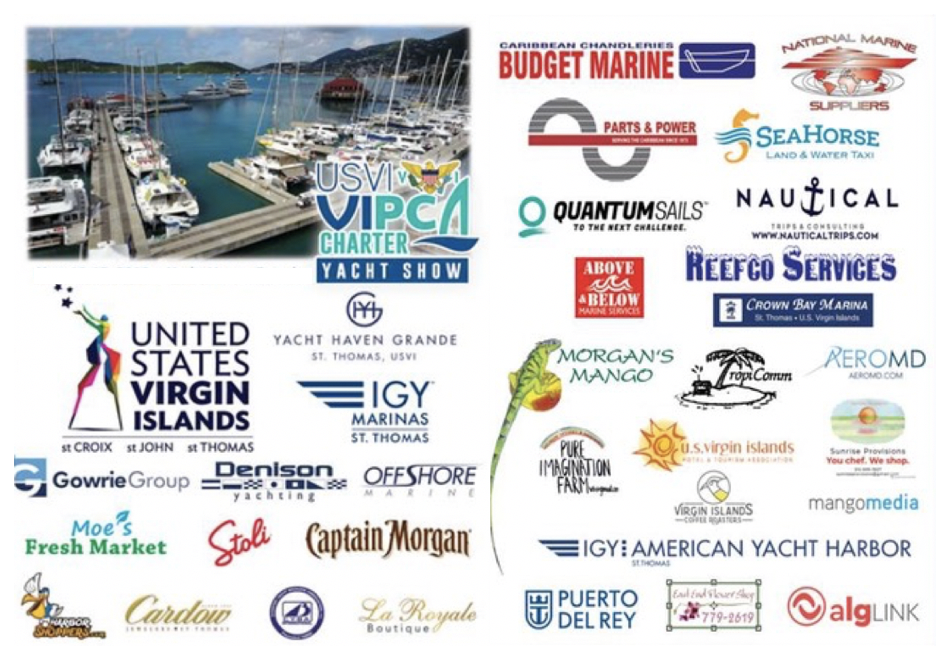 DAY-CHARTER VESSELS
Optional dual membership with the VI Hotel and Tourism Association to get $100 off each association's dues and receive multiple benefits including advertising at the VIHTA airport booth
!! The Vessel Membership payment button and Yacht Show Registration buttons are separate and must be navigated independently !!