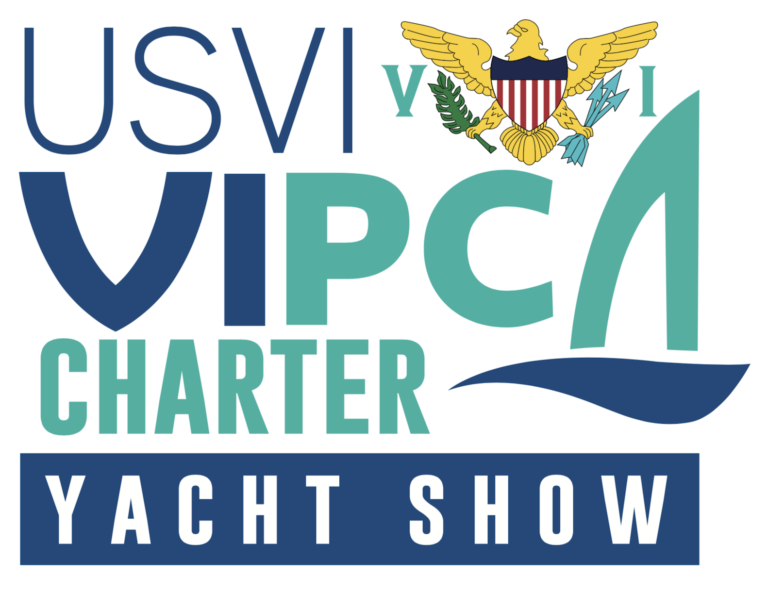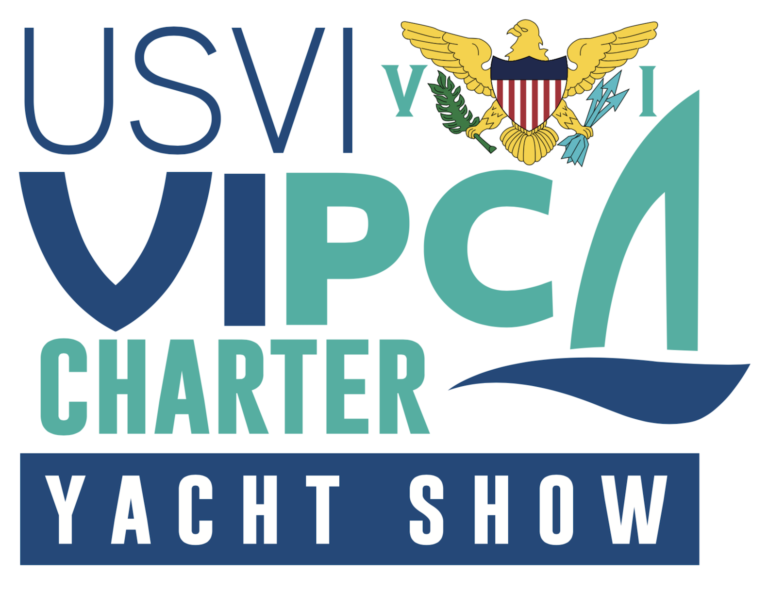 2020 dates are confirmed for November 12-15 with a 1/2 day on the final day.
The marina's capacity has nearly been met therefore prior to proceeding to payment please phone VIPCA on 340.642.0656 to  confirm that there is the potential for your yacht's exhibit.
→ Returning Vessel Exhibitor
If you are an existing VIPCA vessel member with a rolling subscription you may proceed directly to the Yacht Show Registration payment link below.
To pay by check please mail/deliver to 6100 Red Hook QTRS STE E-21, St. Thomas, VI 00802-1344 and make out to "VIPCA".
Early Bird Yacht Show Registration is $400 until July 1, and after July 1 $500.
Please note yacht show registration fees are non-refundable. If a cancellation is requested VIPCA offers two options, one is to "roll-over credit" the yacht show registration fee to the following year, and the other is to donate it to Marine Rebuild Fund for the Marine Apprenticeship captains training scholarships for VI youth.
Charter Yacht Show Schedule of Events:
Charter Yacht Show Schedule of Events:
11-14 Nov: Yacht Viewings 9am-5pm with lunch break 12pm-1pm. Half day viewings 9am-12pm 14 Nov only
10 Nov 5.30pm:  Captains and Crews Soiree
11 Nov 5.30pm: "Marine Vendors Expo" with state of the industry address
12 Nov 9-4pm: "Concours de Chef" competition
12 Nov 6pm: Evening broker yacht viewings - themed yacht-hop event
13 Nov 7.45am: CYBA - Broker – Crew roundtable & breakfast open to all brokers & crew
13 Nov 10-3pm - Cocktail Competition inside Blue11 next to Bad Ass Coffee
13 Nov 4.45pm: Awards ceremony dinner and sunset cruise
14 Nov 1.30-3.30pm: A Culinary Concourse with demo by Chef Benji at Blue 11
Did you know that a VIPCA membership gives access / contributes to all of VIPCA's projects and programs?
Promoting USVI marine charter tourism
Advocacy, working with the Government Departments of Tourism, Education, Planning and Natural Resources and Economic Development Authority
Marine Vocational Training to help track VI youth into the marine industry will provide marine apprenticeships
Gaining ease of access for charter vessels between the USVI and the Spanish Virgins (no more bonds!)
Transient moorings in more USVI bays and opening bays and beaches for charter vessel access
Compliance Guidance for mariners and vessels and access to the VIPCA Marine Directory
Improving Customs and Border Protection facilities